On Monday, December 5th, NJBIZ recognized Reflik for its excellence as an emerging business in New Jersey. As New Jersey's leading business journal, NJBIZ holds the Business of the Year Awards each year to recognize New Jersey's most dynamic businesses and business leaders, who share a commitment to professional excellence, business growth, and the New Jersey community.
CEO/Co-Founder Ashish Vachhani attended the ceremony that was held at the Palace at Somerset Park on the 5th to accept this prestigious award. Vachhani, in accepting this honor, said: "I am happy to receive the award on behalf of the entire team at Reflik.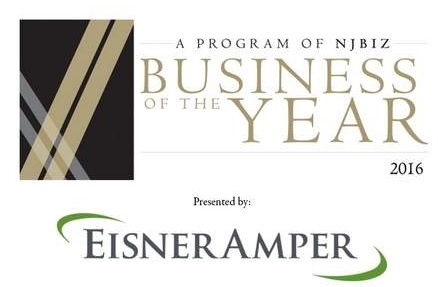 We have been picking up a lot of attention lately for our innovative Talent Crowdsourcing Platform and the attention has not ceased!
From external eyes, Reflik has become quiet the successful business because of its ever increasing user base that has helped to fill jobs in the Tri-state area and across the country.
We would like to thank the New Jersey business community for coming out to this event as we celebrated successful entrepreneurs in the Garden State and their very exciting stories of success.
Thanks again to NJBIZ for this honor and a great ceremony. We look forward to many incredibly successful events like this one, celebrating NJ's businesses and economic growth, in the near future.