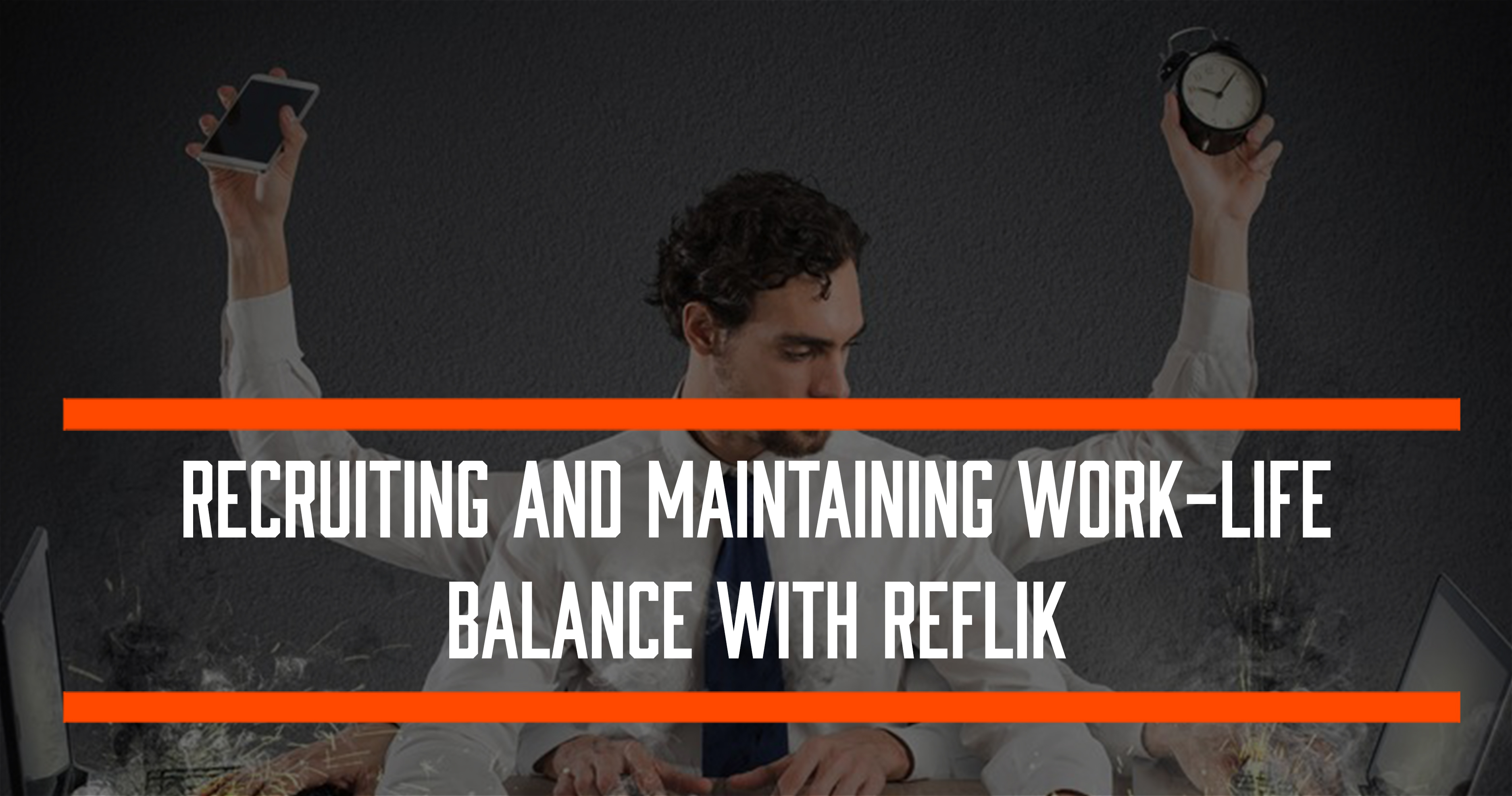 Recruiting is a dynamic and demanding career where maintaining a good work-life balance can be challenging. However, Chloe Hayes, a seasoned independent recruiter, has achieved just that – using Reflik to take ownership of her life and continue to grow her recruiting business.
Our partnership with Chloe Hayes began in August 2021. Since then, she has placed several quality candidates, from a C++ Developer to a Vice President in the food services industry. She was excited that the first two hires came in just the first six months of working on Reflik, which she said demonstrates the growth potential on the platform.
In a recent conversation, Chloe explained her journey building her recruiting business and how Reflik has contributed to her growth.