Reflik's Innovative Recruiting Solution Identified By Inc. Magazine As One Of America's Fastest-Growing Companies; Named to Inc. 5000 List
Reflik, a leading talent acquisition platform, was named to the prestigious Inc. 5000 list for 2020. What is considered the largest online recruitment marketplace in the United States, has seen exponential growth in recent years, including the addition of many new Fortune 500 companies to their client list.
Reflik experienced 192% growth over the last three years, making it one of the top recruiting and sourcing services in the world today. What makes Reflik so successful is the combination of applied technology and its diverse pool of recruiters. It is a high touch meets high tech recruiting solution for companies of all sizes.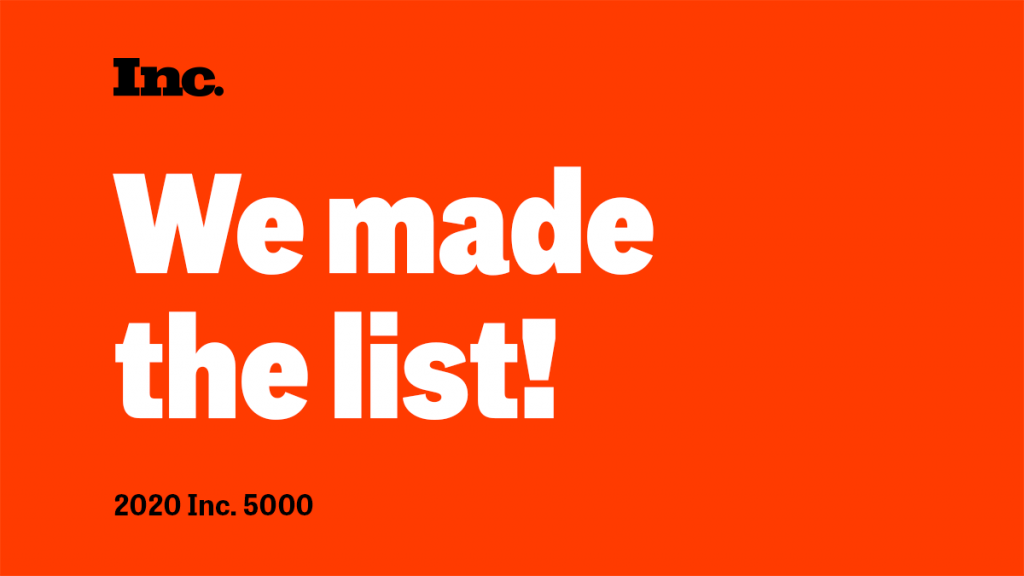 By being named to the Inc. 5000 list, they join other major brands like Intuit, Microsoft, Oracle, Pandora, Timberland, Under Armour, and many more.
It caps another great year for the talent acquisition platform which has seen revenue increase by 85% during the first half of 2020 compared to the previous year. Reflik also claimed the 2019 award for "Best Sourcing Technology" at The Workies.
"2020 brought many challenges to the world of recruiting. This global pandemic accelerated the digital transformation plans for many of our customers. Fortunately, Reflik's model is one that allows us to support this trend and find highly qualified talent more efficiently through a single platform. The Reflik model has been able to support many recruiters, agencies, and clients despite the tumultuous 2020 we have had due to COVID-19 and the economy," said Vachhani.
Ashish Vachhani, Reflik's Co-founder & CEO, pointed to its innovative solution in sourcing and talent acquisition as a contributing factor to Reflik's growth and its inclusion in the Inc. 5000 list. Reflik's model reduces both time-to-hire and the cost of a new hire.