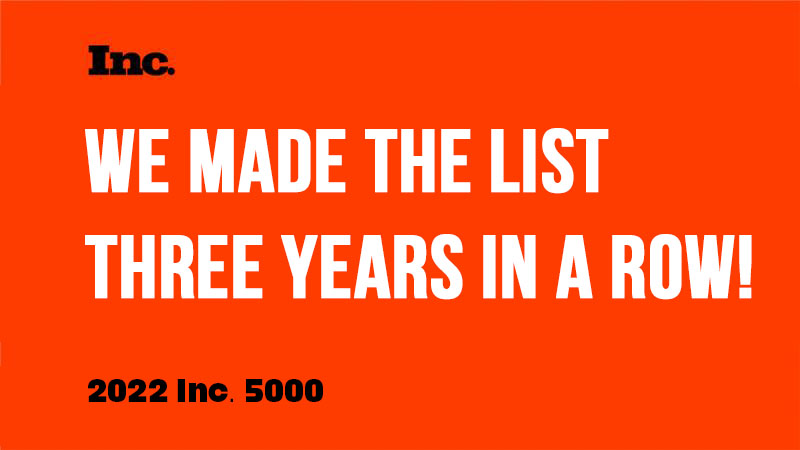 Reflik is proud to be named to the prestigious Inc. 5000 list for three consecutive years — 2020, 2021, and 2022. Reflik has accelerated its growth exponentially over the past few years with innovative recruiting solutions, including direct hire, contingent hire, and agency management. During this period, Reflik has consistently added Fortune 500 clients, as well as small and mid-size enterprises (SMEs), in a range of different industries from Financial Services and Manufacturing to Technology and Professional Services.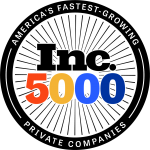 As the largest online recruitment marketplace in the U.S., Reflik is dedicated to helping companies find the right talent quickly and efficiently through an all-inclusive centralized platform. Reflik is known as one of the top recruitment solution providers today with a combination of its innovative technology, intuitive user interface, and strong community of agencies and recruiters.
Reflik's cutting-edge platform has successfully helped clients meet their hiring needs in a candidate-driven market, despite drastic shifts in hiring practices and labor force expectations caused by the pandemic. Its model also provides agencies and independent recruiters a platform to scale their recruiting business by supporting active jobs.
"Over the past three years, we have achieved exponential growth, which would not have been possible without the support of our clients and recruiting community," said Reflik's CEO, Ashish Vachhani. "We look forward to maintaining this momentum in 2023 and are excited about the future with our clients and recruiting partners," Vachhani added.