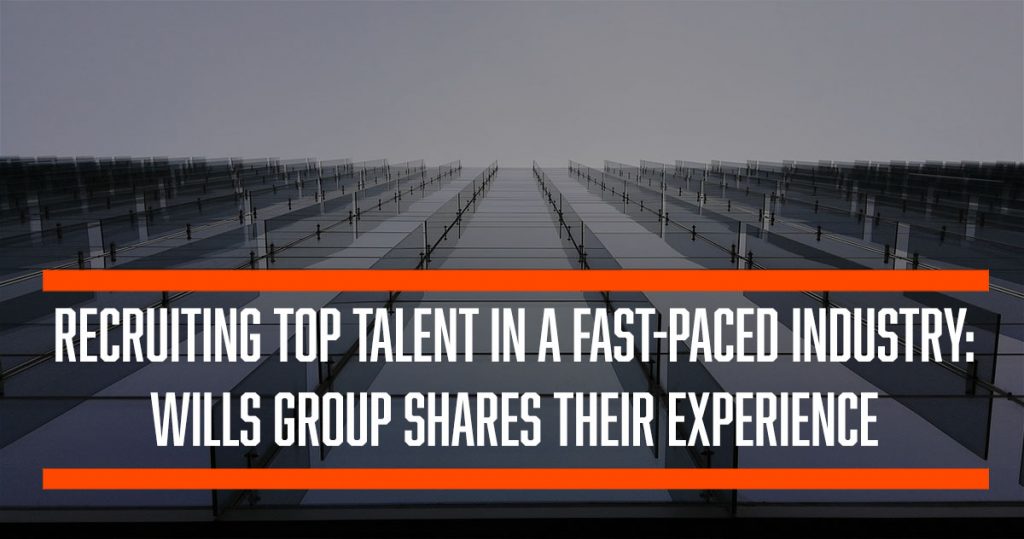 Headquartered in La Plata, Maryland, Wills Group is a third-generation family-owned company, specializing in convenience retailing, fuels marketing, and commercial real estate. As a Great Place to Work Certified company with a vast network of 300 retail locations across the Mid-Atlantic region, recruiting the right talent efficiently is crucial for the company's ongoing success.
In 2016, Wills Group partnered with Reflik to streamline their recruitment and gain access to a pool of high-quality candidates quickly for their roles that range from Software Developers to HVAC Service Technicians.
We had the opportunity to chat with Lorissa Martin, the Talent Acquisition and Development Manager, and Michelle Hackett, Senior Recruiter at Wills Group. We discussed how their ongoing partnership with Reflik has helped them overcome the challenges of finding top talent in a fast-paced industry.
Recruitment Speed is Critical in Retail and Service Retail

For Wills Group, one of the key benefits of finding candidates through Reflik is speed. Hiring for the retail and service retail sector is always a tough gig with a high risk of turnover; thankfully, Reflik with its strong recruiting community has consistently found quality candidates for critical roles.
Reflik has been great at supporting the open requisitions and finding talent quickly compared to other [avenues]– Lorissa Martin, Talent Acquisition and Performance Manager
Michelle and Lorissa highlighted that as a lean team, tapping into the available pool of passive talent like their larger competitors was a challenge before partnering with Reflik. By leveraging Reflik's talent acquisition solution, a mid-sized company like Wills Group can close its requisitions much faster and beat its larger competitors to the best available talent. 
Experienced Account Managers and Intuitive Platform Set Reflik Apart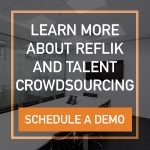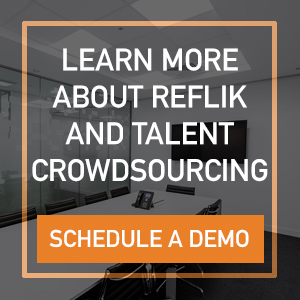 The user-friendly and intuitive platform and high-quality support from Reflik Account Managers are additional differentiators. Account Managers effectively adapt to changing needs, and quickly realign their communication to guide recruiters' searches.
The professionalism and the relationship with Account Managers enhance that experience greatly – Michelle Hackett, Senior Recruiter at Wills Group
Lorissa added that Reflik's intake calls with recruiting agencies are a great resource for sharing real-time updates on the requirements. This service is a bonus to getting high-performing candidates efficiently.
Reflik's Effective Communication and Feedback Stand Out
Wills Group also highlighted that open and regular dialogue is very crucial to prevent lags in the recruitment process. The Reflik platform enables easy sharing of real-time feedback and updates to clearly communicate the requirements to Account Managers and the recruiting community.
Reflik provides access to agencies who pivot easily [to changing needs] and are so responsive, [which] helps fill requests quicker – Michelle Hackett, Senior Recruiter at Wills Group
Michelle emphasizes the importance of real-time feedback and appreciates the professionalism and proactive approach of Reflik's team in building the partnership. Paying attention to key details of the job requirements and ensuring agencies respond to the information quickly, enhances Wills Group's experience on the platform.
Wills Group's Final Remarks
Lorissa and Michelle expressed their appreciation for Reflik's relationship-building, speed, and effective communication that help ease their recruitment process. Currently, the company has several standout employees recruited from Reflik, who are "engaged and performing well" – according to Michelle.
Michelle pointed out that companies are mainly concerned with agencies not understanding their job requirements. However, Wills Group has found Reflik's platform and its recruiting community to be responsive and adaptable to their requirements in a fast-paced industry.