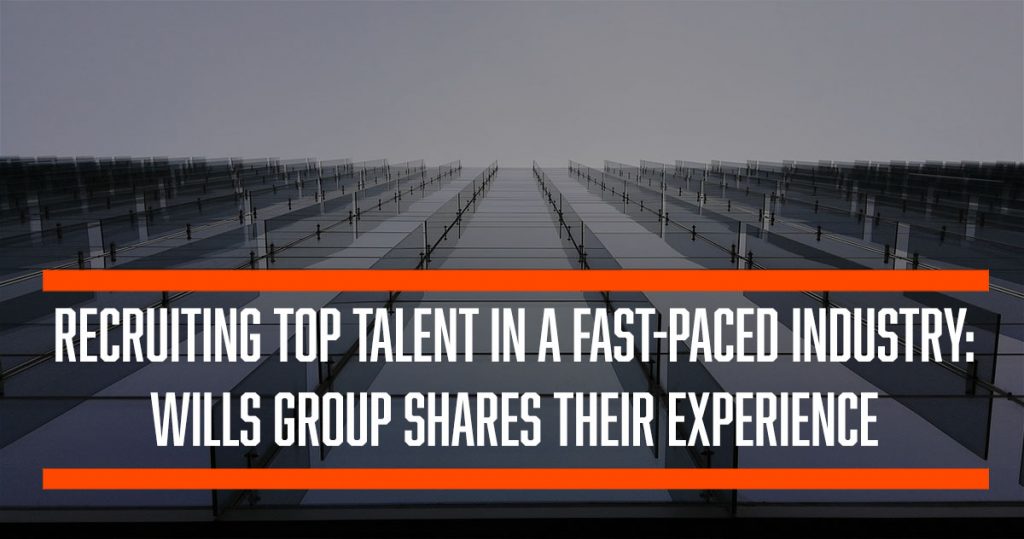 Headquartered in La Plata, Maryland, Wills Group is a third-generation family-owned company, specializing in convenience retailing, fuels marketing, and commercial real estate. As a Great Place to Work Certified company with a vast network of 300 retail locations across the Mid-Atlantic region, recruiting the right talent efficiently is crucial for the company's ongoing success.
In 2016, Wills Group partnered with Reflik to streamline their recruitment and gain access to a pool of high-quality candidates quickly for their roles that range from Software Developers to HVAC Service Technicians.
We had the opportunity to chat with Lorissa Martin, the Talent Acquisition and Development Manager, and Michelle Hackett, Senior Recruiter at Wills Group. We discussed how their ongoing partnership with Reflik has helped them overcome the challenges of finding top talent in a fast-paced industry.