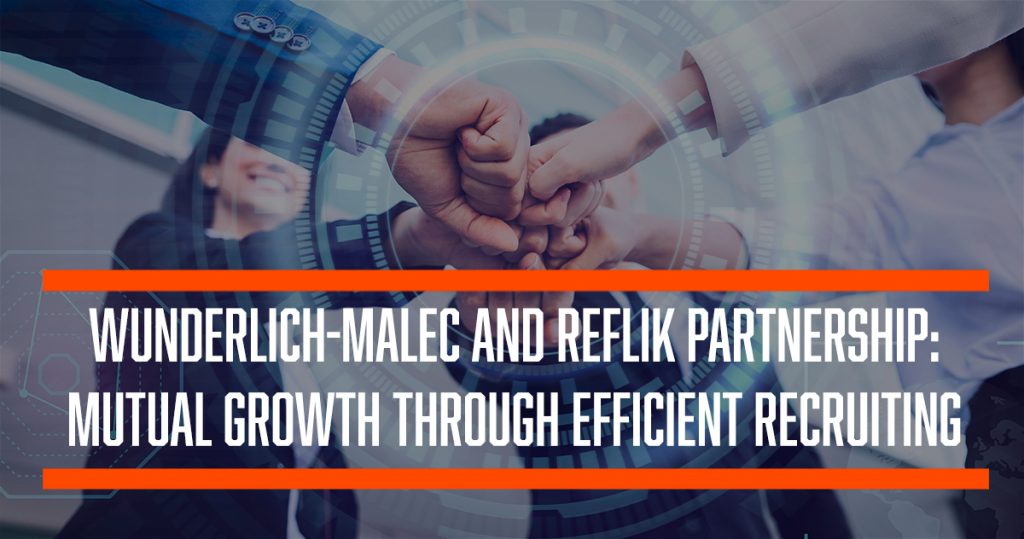 Founded in 1981, Wunderlich-Malec is a top engineering firm specializing in the design, programming, and deployment of automation systems for clients across different industries. The nature of their business requires the company to provide ongoing support to their clients. Therefore, it is important to get the right people and partners on board.
Reflik is a proud partner of Wunderlich-Malec supporting their hiring needs through efficient recruiting.
Wunderlich-Malec Reach Expands with Reflik
The organization is both aware and proud of the reputation it has built over the decades. As a company at the top of their field, the company is inundated with resumes. To streamline processes and improve quality, they partnered with Reflik.
Recently, we spoke to the client about the impact of our partnership on getting the right talent efficiently for their niche engineering roles.
Reflik's Ease of Use
Wunderlich-Malec's talent acquisition team immediately found that Reflik's platform is easy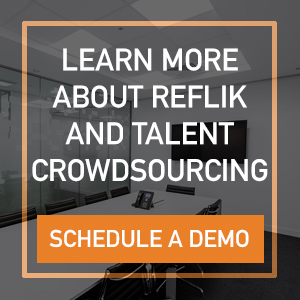 to use to manage candidates. Wunderlich's internal Technical Recruiter, Denise Ward was delighted to discover this for herself, pointing out that other past partnerships were encumbered by a complex website and features that Wunderlich-Malec had "no interest in using."
"Other platforms can take up a lot of time that we don't have. Reflik's platform is one that makes you more prone to use it" – Denise Ward, Technical Recruiter
Reflik's talent management solutions help clients achieve their targets efficiently. From talent-pipelining, to direct and contingent labor services, clients have a wide array of options with Reflik.
The Agency Management Solution
Denise and others at Wunderlich-Malec were also delighted to discover Reflik's Agency Management solution – Reflik One. This service enables clients to centralize their existing recruiting agency partnerships into one scalable network. Reflik onboards the recruiting agencies on the platform and manages the relationship on behalf of the client.
Working on large engineering projects, this resource speeds up the recruiting process, reduces the cost of recruitment for clients, and increases efficiency in the hiring process.
Why Reflik Works for Wunderlich-Malec
According to Denise, Wunderlich-Malec was attracted to Reflik's efficiency and quality of recommendations from the very beginning of the partnership.
"When you get a message from the Account Manager – your brain automatically attunes to 'there's a candidate'… I'm not going to spend the next half an hour rifling through a bunch of nonsense" – Denise Ward, Technical Recruiter
Denise highlighted that partnering with Reflik has alleviated the administrative burdens of recruiting. The client particularly appreciates having one point of contact with a dedicated Reflik Account Manager instead of having to coordinate with multiple stakeholders. The Reflik team recognizes from experience that the dedicated Account Manager who builds a deep understanding of the organization's requirements effectively guides third-party recruiters to identify the right talent.
"As an organization that deals heavily with contingent [contract] staffing, we were eager to take advantage of Reflik's already immense talent pool." Denise Ward, Technical Recruiter
The quality of service and candidates for niche engineering requirements made Reflik an excellent choice, something that many of Denise's colleagues agreed on.
Final Comments from Denise
Denise confidently explained that Reflik is a platform that "just makes you want to use it" due to its quality and efficiency. Further, it is a great time-saving device in the recruitment process – a message we got throughout the conversation.
 "What I have to weed through as a hiring company, [using Reflik] is greatly reduced. It takes me a fraction of the time; more than that, the quality is definitely there." – Denise Ward, Technical Recruiter
It has been a fruitful relationship so far. We expect to continue growing that success through 2022 and beyond.