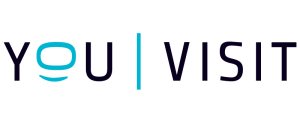 Melanie Shellhorn is the Director of Human Resources at YouVisit, a New York City-based immersive technology company.
YouVisit helps brands, corporations, destinations, and institutions to drive deeper levels of engagement and conversions through interactive 360 experiences. YouVisit's award-winning production studio has created over 1,000 interactive experiences that are viewable across mobile, desktop, and VR devices.
The idea behind YouVisit, which was founded in 2010, came about when college buddies Abi Mandelbaum, Taher Baderkhan, and Endri Tolka realized that there was no easy way for prospective students to tour college campuses – especially when travelling to the campus is not possible.
YouVisit recently hired a sales consultant using Reflik. We spoke with Melanie about her experience with Reflik.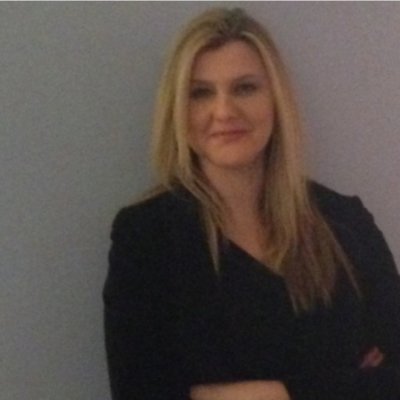 The Reflik Experience
"Alignment of skills is very important to us," Melanie pointed out. "We want team members with a formula of experience that will help them accelerate their success with us."
Despite these constraints, a member of Reflik's community of thousands of recruiters delivered, finding the perfect candidate for YouVisit in two weeks!
"I love Reflik. The concept is amazing," Melanie said.
She added: "We have access to many recruiters without having to manage any of them. I would 100% recommend Reflik to a friend! The team at Reflik is professional, listens to our needs, and understands that recruiting is not a numbers game."
Companies requiring candidates in niche markets with specific skills, but not being able to find any, no longer need to settle for anything less than the perfect candidate.
Employers have one dedicated point of contact at Reflik and access to a crowd of thousands of highly motivated, ethical recruiting professionals – all powered by Reflik's award-winning Talent Crowdsourcing Platform.
The Proof is in the Pudding.
In the middle of our conversation with Melanie, Eduard Tilihoi, an account manager at Reflik assigned to help YouVisit find the perfect candidates for their job openings, poked his head in. He whispered, "Hey, can I talk to Melanie really quickly? I've got to tell her something."
After communicating a quick comment to Melanie about the status of an interviewee, Ed handed the phone back. Melanie said: "See that dedication?"
It was clear at this point that Reflik goes beyond filing jobs quickly and in a cost-efficient way – its client-oriented service is beyond the norm. Perhaps this is why hiring top talent through Reflik is such a no-brainer!