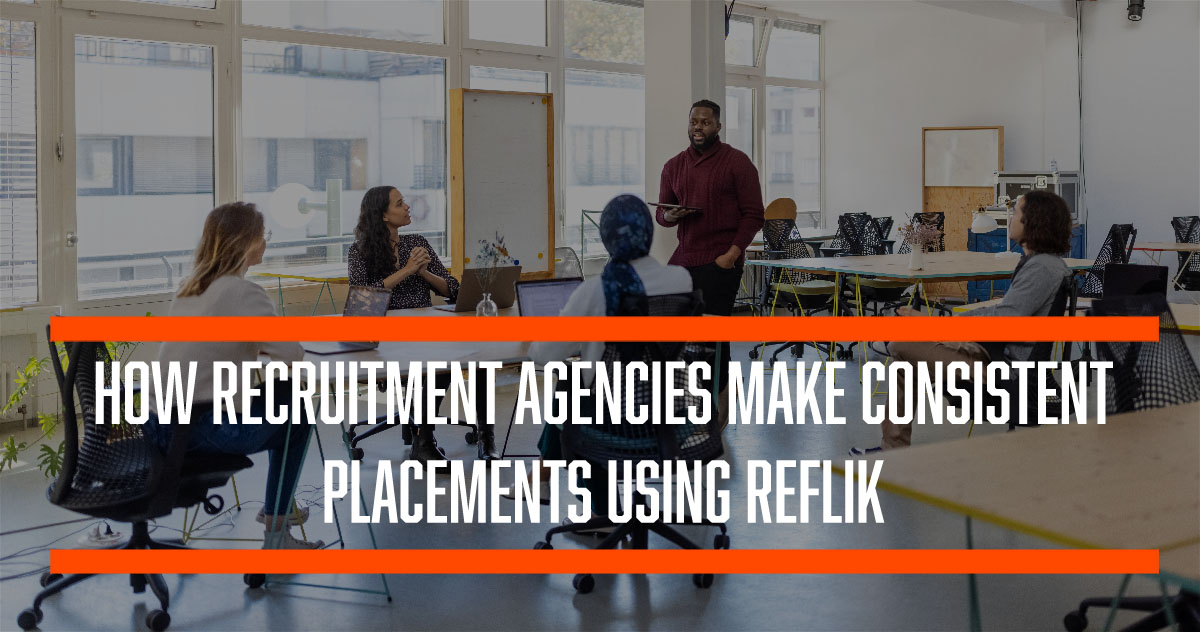 One key takeaway from most recruiters and agencies working on Reflik is how much and how quickly they can scale their recruitment business through the platform. Chicago-based agency, Raymax Recruitment Solutions is one such example. This up-and-coming agency, specializing in medical, engineering, and hospitality industries, started working on Reflik in October 2021.
Within just a few months of signing up on the Reflik platform, Raymax has successfully made seven placements. The opportunity to focus on generating revenue rather than chasing clients has significantly contributed to this agency's success.
We recently spoke to Ian Ali – the Head of Recruitment at Raymax. He was happy to share his experiences recruiting via Reflik and explain what working on this platform means to Raymax.
Raymax Increased Candidate Placements Via Reflik
Ian has worked in recruitment for sixteen years and has seen a lot of changes working across different industries with a wide range of clients. Now, he works exclusively for Raymax as a Recruitment Advisor.
With changing markets and the effects of the pandemic, the agency struggled to find clients. It was at that point that Raymax decided to begin searching for a trusted partner like Reflik, to eliminate this constant chasing of unresponsive clients.
Joining Reflik was an easy choice to make. We had clients, but we faced multiple challenges with them, the lack of response from clients, and most positions were nearly impossible to fill – Ian Ali: Recruitment Advisor
Since finding Reflik, the agency made seven placements in the first few months of our partnership. Reflik and Raymax are equally pleased with the mutual growth.
Raymax Reduced Business Development Expenses and Streamlined Recruiting Operations Through Reflik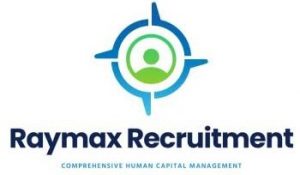 Reflik's established, long-term partnerships with clients ranging from Fortune 500 companies to SMEs, have given Raymax access to a diverse range of clients they have wanted to work with. Ian and his team were able to immediately start recruiting to fill key roles on the platform.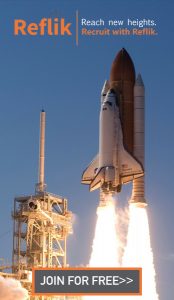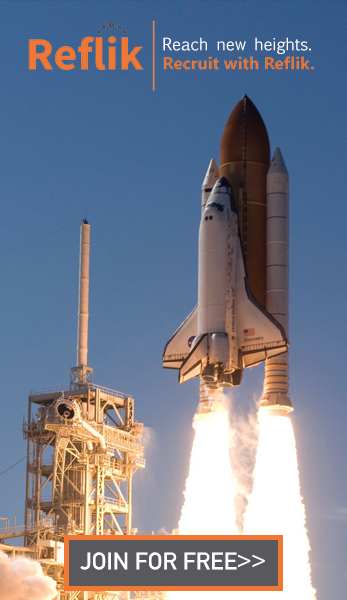 Sourcing clients and long-term partnerships make up a large portion of any agency's investment. Through Reflik, the time and money that goes into scouting clients can now be consistently allocated to filling open roles and building areas of specialty in agencies' preferred industries.
…we no longer need to invest in business development and chasing clients – Reflik's platform is very intuitive and managing our candidate pipeline is a piece of cake. We realized that we no longer need a dedicated ATS system as Reflik's platform is good enough – Ian Ali: Recruitment Advisor
In addition to cost savings, Ian stated that Reflik's intuitive platform and candidate tracking system have helped streamline managing their candidate pipeline. It has alleviated the need for an ATS system, allowing Raymax to dedicate more time to searching for the right talent and making more placements.
Tips for Agencies Looking To Scale Their Recruitment Business
Given Raymax Solution's success within the first year of joining the Reflik community, we asked Ian what advice he would give to any new agencies working with Reflik, to get the most out of the partnership. He emphasized the importance of finding your areas of specialty and dedicating time to building your candidate pipeline for those specific industries.
If you feel confident – stick to that niche and find out what type of candidate database is best for those professions. Also, read the "job insights" section to fully understand what the position requires.
He realizes that "sourcing candidates can be tricky and challenging." Through experimenting and strategizing, Raymax has found that leveraging tools such as Indeed has proven to be effective in connecting with candidates. Vetting candidates correctly is an equal contributor to the process.
Reflik is glad to have contributed to the growth of Raymax Recruitment Solutions and looks forward to continuing to support more agencies to find their niche and earn placements!