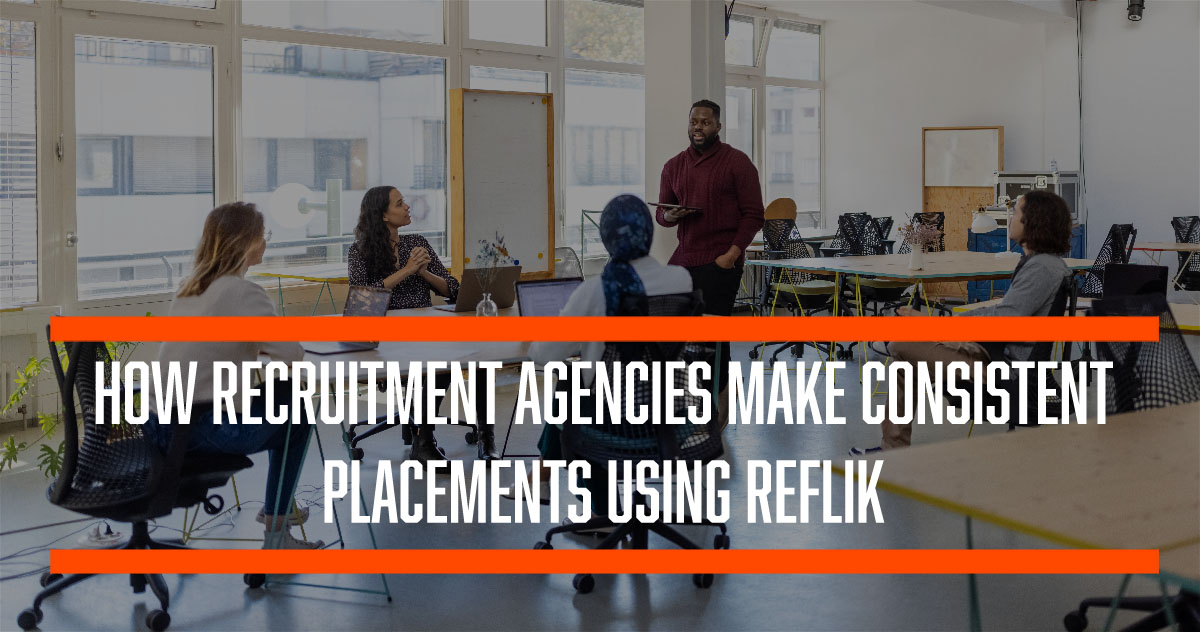 One key takeaway from most recruiters and agencies working on Reflik is how much and how quickly they can scale their recruitment business through the platform. Chicago-based agency, Raymax Recruitment Solutions is one such example. This up-and-coming agency, specializing in medical, engineering, and hospitality industries, started working on Reflik in October 2021.
Within just a few months of signing up on the Reflik platform, Raymax has successfully made seven placements. The opportunity to focus on generating revenue rather than chasing clients has significantly contributed to this agency's success.
We recently spoke to Ian Ali – the Head of Recruitment at Raymax. He was happy to share his experiences recruiting via Reflik and explain what working on this platform means to Raymax.