Each new year brings gradual changes to the recruiting industry. These recruiting trends can be a result of new technology, political change, cultural changes and/or social transition. Whether these new trends come from any or all of those sources, we, at Reflik, have had our ear to the ground in anticipation. Here are some of our predictions for the trends in recruiting industry in 2017:
Increased competition in both software and firms
With new staffing agencies and recruiting software companies entering the market, it gets more difficult for each one to stand out. We foresee these companies having to spend much more on sales and marketing this year with additional funds being used to create an identifiable logo, a strong presence and a sleek, engaging website to attract new customers. We also predict that some agencies will do the opposite. They may opt to save on costs and worry a little bit less about their brand's exposure so that they can focus solely on recruiting. Agencies can do just that with a recruiting platform like Reflik. In a marketplace like ours, agencies do not have to worry about attracting any clients because recruiters have access to a multitude of requisitions. Recruiters earn a fee for each placement made on our platform.
With new technologies and ideas come new practices, with new practices come new needs, and with new needs come new jobs. Whether its big data doctors or augmented reality analysts, there are always changes in the types of jobs on the market each year. This means it is up to recruiters to know what these roles are and what they require. We suggest that recruiters follow blogs in different industries to get a sense of where job roles and expectations are heading.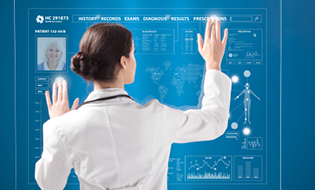 Aside from the obvious need for inclusion and diversity from a demographic sense, each year companies are becoming a little more open to looking beyond the "traditional candidate." Such changes in employer behavior will allow recruiters to easily target millennial candidates whose backgrounds are different from candidates a decade ago. Recruiters and, in turn, employers should ask themselves questions such as: do the candidates really need a traditional four-year educational background? Do they really need to have five years' experience exclusive to one industry? Is knowledge of one technology transferable to another? These sorts of questions are going to be raised more frequently as companies are looking to attract a younger, more diverse generation entering the workforce. If employers and recruiters underestimate this trend, then they might overlook great candidates.
The push towards adopting new recruiting technology can sometimes have an adverse effect on recruiters. While technology facilitates interactions with candidates, it can also create more barriers to the critical human interaction needed in this industry. It is vital to develop an actual relationship with candidates in order to attract the quality person you are seeking rather than a large number of unqualified candidates. Recruiters cannot be replaced by technology when it comes to conducting certain critical tasks. Take for example a recruiter's expertise when it comes to matching a candidate's personality to a prospective employer's work culture, can technology handle this? Reflik understands this need for the human element. Our platform allows agency recruiters to perform their functions with a significant degree of flexibility and equips them with the information that is required to find the best candidates.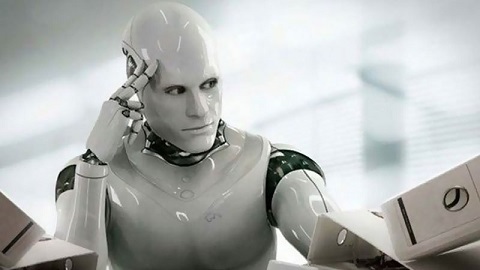 That being said, none of these trends are certain, but we are expecting an exciting and prosperous recruiting year!