Reports suggest there have been over 150,000 tech professionals laid off globally in the last few months of 2022. This has made it difficult for recruiting agencies to match available talent with clients who are still hiring. Amidst this challenging landscape, Glocomms, a distinguished tech staffing agency focused on data science, cloud infrastructure, cybersecurity, and related functions, has leveraged Reflik to maintain its momentum with placements.
Glocomms achieved great success in 2022, earning over $300,000 in placement fees through Reflik. We recently had the privilege of conversing with Jack Santon, the Principal Consultant at Glocomms, who shared valuable insights on how he and his team excel in placements with Reflik.
Glocomms' Recruiting Approach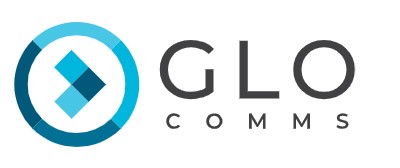 Glocomms was founded in 2015 as part of the award-winning global talent agency, Phaidon International Group. Notable recruiting agencies like Selby Jennings, Larson Maddox, and DSJ Global also operate under the Phaidon International umbrella.
Glocomms focuses on an inch-wide and mile-deep approach with specialized tech roles. Every consultant focuses on one core vertical – Jack Santon, Principal Consultant.
Jack, who specializes in cybersecurity roles, joined Glocomms in August 2021. Shortly into kickstarting his recruiting career, he earned his first-ever placement through Reflik for a role with a $100k+ base.
We asked Jack what drew Glocomms to Reflik.
What drove Glocomms to recruit on Reflik?
Access to a range of clients
In a market where companies are cutting costs, it has become harder for recruiting agencies in tech specifically to access enterprise-level clients. That's where Reflik helps agencies excel.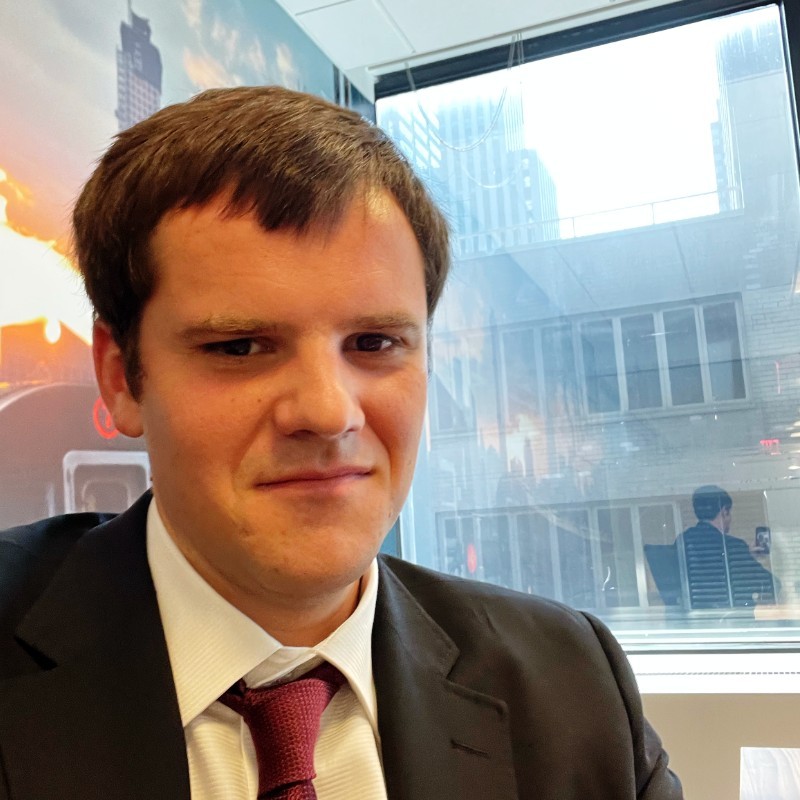 Reflik allows partners to recruit for roles with some of the biggest clients in the world. That inside track opens doors for recruiting agencies that were previously closed and helps accelerate growth with placements.
Reflik provides access to some great clients and gives recruiters [opportunities] they may not have had before – Jack Santon, Principal Consultant
Jack added that speed in candidate submissions is key to placements, especially in the tech sector which has undergone so much change this year.
One-on-one contact
Jack also highlighted the value of having one-on-one contact with Reflik Account Managers to guide and focus his team's search and gain the right feedback.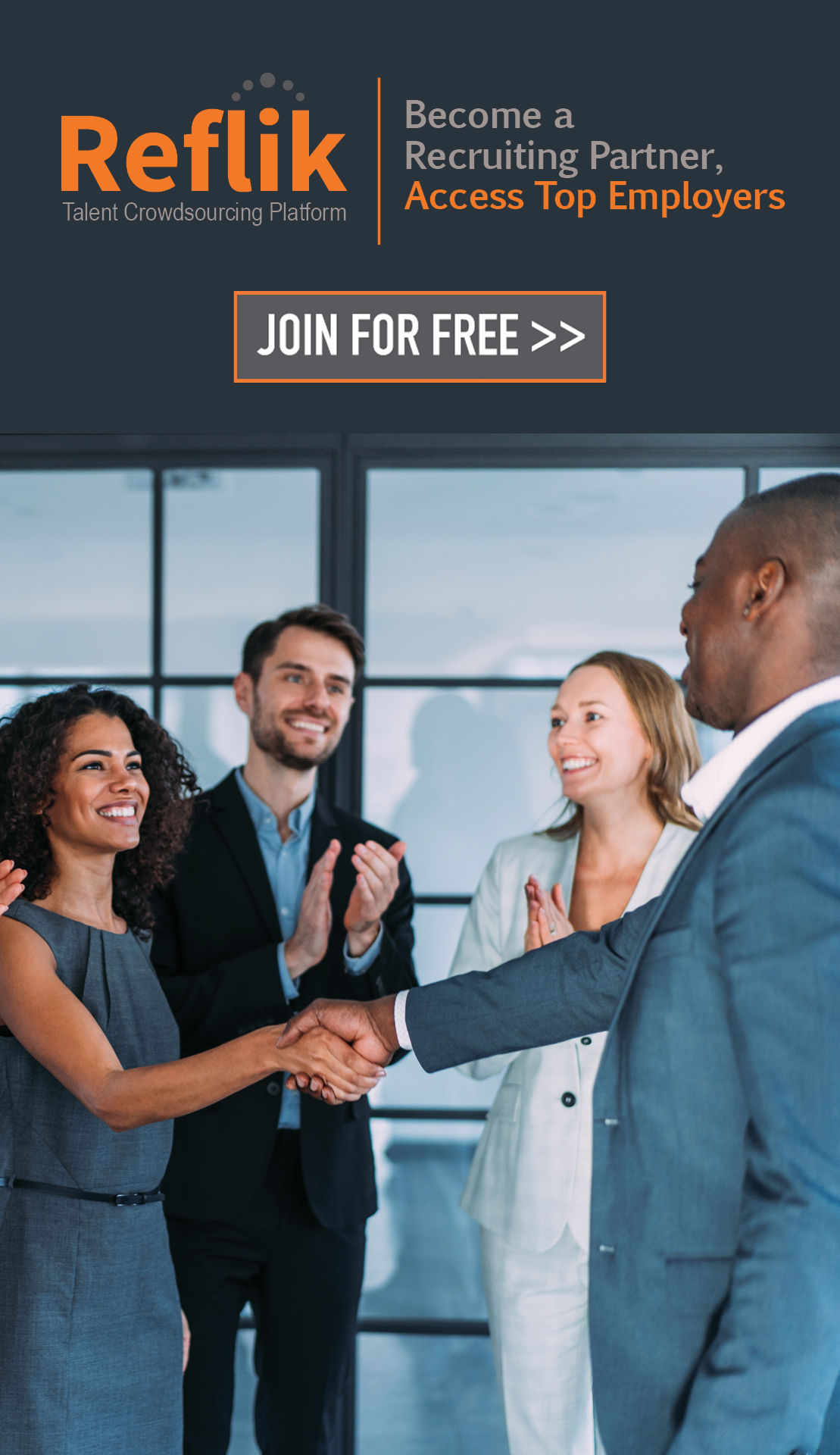 Reflik's competitive advantage is that there are people [Account Managers] you partner with that allow you to close the gap between technology and human experience for the best possible experience for the candidate – Jack Santon, Principal Consultant
This tailored approach makes it easier for agencies like Glocomms to focus on making placements. Jack described it as the right balance between leveraging technology and human effort.
Intuitive and User-friendly Platform
In this digital world, Glocomms also appreciates the ease of submitting candidates compared to other platforms.
Reflik is intuitive and the status of candidates is trackable at every stage of the hiring process. To date, Glocomms has experienced zero technical glitches, which has been reassuring.
The key advantage for Glocomms
In Glocomms' experience, maintaining speed in submitting qualified candidates is critical. Jack and his colleagues find that with Reflik's strong client relationships, hands-on Account Management support, and timely candidate feedback, the team is well-equipped to maintain recruiting speed and earn more placements.
Glocomms looks forward to continuing this momentum of success on Reflik.
Listen to the conversation with Jack Santon: