"I recently received a text from a candidate, whom I had placed, stating how the new job changed his life," Jenna explained to us. She feels that getting to know someone and making a positive impact in their life is truly rewarding for a recruiter.
Jenna Leach has been a recruiter for about three years. We got the opportunity to get her input on how to be a good recruiter and ultimately a recruiter who cares.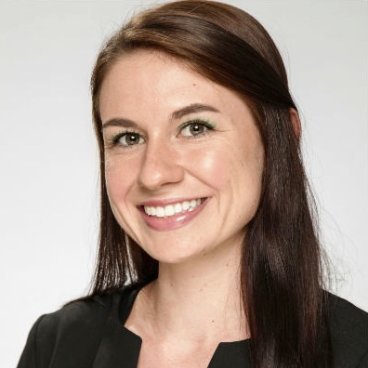 According to her, success comes from going beyond the resume. "Getting to know a human being rather than a piece of paper." She believes success comes from being able to look past long, impersonal emails and trying to make a genuine connection with a candidate. We all know that nobody likes to be treated as a number or a chore.
We then moved on to discussing her recruiting experience using Reflik. She has been using Reflik for four months now and has successfully filled an Accounts Payable Specialist position at The Wills Group. "I liked that Reflik's platform allowed for the recruitment process to be smooth. I also found the platform to be very user-friendly." She also explained that Reflik has jobs from various industries and functional roles, and it enables her to expand her boundaries as a recruiter.
So finally how can one become a good recruiter? According to Jenna, it takes the right attitude, approach, and tools to become a good talent searcher and change some lives!