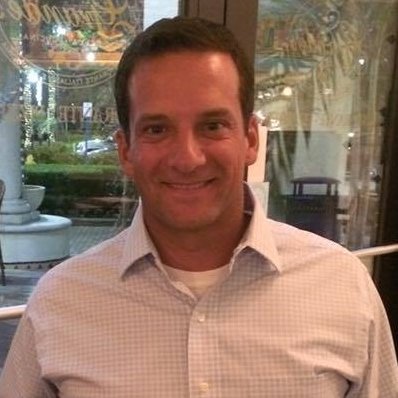 For over 15 years, working on the corporate side as well as the agency side, Mario Renzulli has been helping organizations meet their hiring needs. He began his career back in 2000 at an agency in New York. Until Winter 2016, when he decided to recruit on his own, Mario was the Director of Corporate Recruiting at a tech company in Boca Raton, Florida.
Mario is certainly no stranger to the recruiting/staffing industry. He is an expert in acquiring and delivering top talent. Yet, the issue that Mario faced as an independent recruiter was gathering meaningful feedback and insight from employers.
We spoke with Mario on the phone to see how Reflik has helped him get the feedback he needs to find the best candidate for any given job opening.
"I had been using another [recruiting] service for quite some time," Mario said. Keeping the name of this particular service off the record, he pointed out that his submissions would enter a black hole. Mario's candidates went unnoticed.
"So I tried Reflik," he told us. "I began getting interviews [for my candidates] quickly."
Mario began using Reflik in late February 2017 and believes Reflik is awesome for two reasons: the quality of jobs and the reliability of the account management team. "The jobs on the Reflik platform are totally fillable and the placement fees are attractive," he said.
Moreover, submissions to the Reflik platform are never ignored. Mario reasoned that this is because of the account management team that ensures that every submission is reviewed. Timely and meaningful feedback is given to all recruiters on the platform.
"The very accessible account managers at Reflik make independent recruiters feel like they are a part of the team and we are always kept in the loop," he later told us in an email.
Shortly after joining Reflik, Mario began working on jobs posted by a Pennsylvania-based chemicals manufacturer called CRC Industries.
We published a blog post earlier this month diving deep into the world of CRC.
"Reflik has filled two positions for CRC Industries – each candidate was found about 10 days after the job was posted."
Mario found the candidates who took on both of the roles with CRC. What's more, within the first few weeks of working on Reflik, he submitted the resume of the candidate who would go on to fill CRC's on-site plant-based requisition in less than a week after the job was posted.